We Are Hiring!
Digital Suntech is looking for PHP Developer
Digital Marketing Excecutive
Responsibilities:
Plan and execute all digital marketing, including SEO/SEM, marketing database, email, social media and display advertising campaigns
Design, build and maintain our social media presence
Measure and report performance of all digital marketing campaigns, and assess against goals (ROI and KPIs)
Brainstorm new and creative growth strategies
Plan, execute, and measure experiments and conversion tests
Utilize strong analytical ability to evaluate end-to-end customer experience across multiple channels and customer touch points
Evaluate emerging technologies. Provide thought leadership and perspective for adoption where appropriate
Creating high-quality, well-researched content that ranks well with Google.
Requirements:
BS/MS degree in marketing or a related field
Proven working experience in digital marketing 6months – 1 year
Please share your resume at contact@digitalsuntech.com.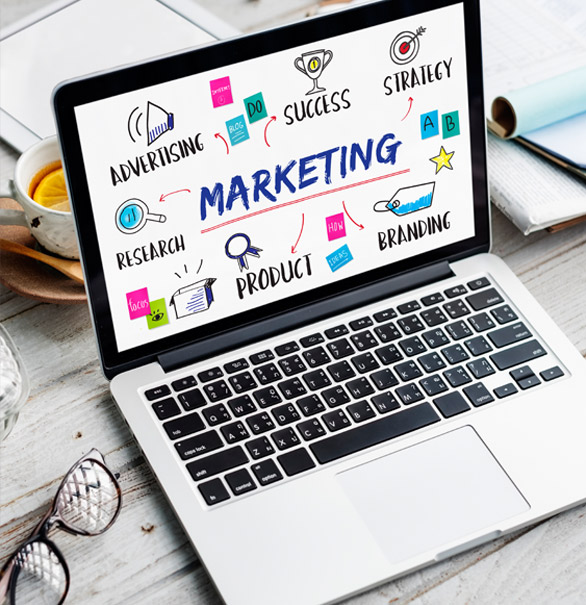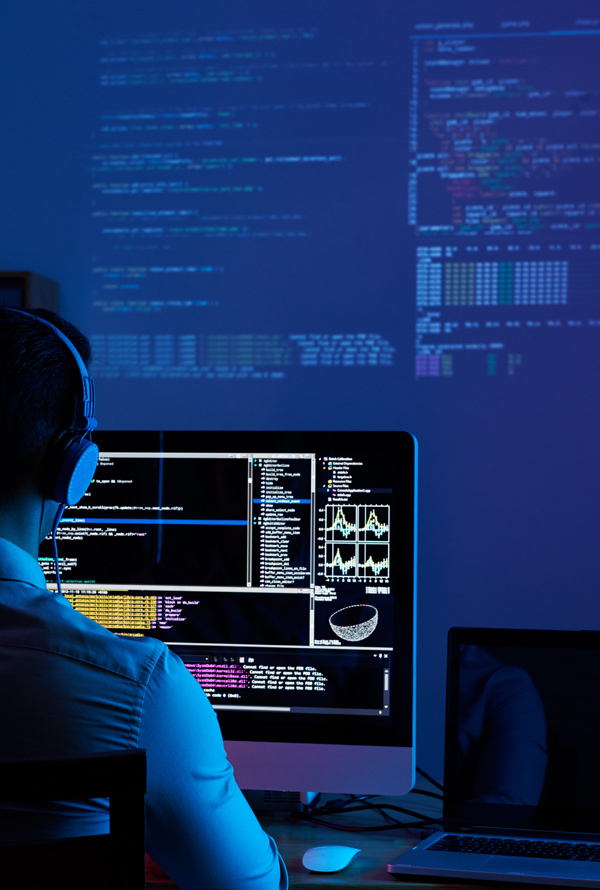 PHP Developer
We are looking to hire an experienced PHP Developer to help us keep growing. If you're hard-working and dedicated, Digital Suntech is an ideal place to get ahead. Apply today!
Responsibilities:
Work closely with the IT team in completing projects
Troubleshoot and fix any issues relating to PHP programs
Ensure smooth operations of web processes and infrastructure
Create scripts to facilitate client systems to meet performance and objectives
Test and develop software for client applications
Create documentation for software created
Utilize source debuggers and write or modify client software
Produce results effectively and within the deadlines set
Requirements:
Minimum 1 year proven experience as a PHP developer in a competitive environment
Strong knowledge of PHP coding and web-based applications
Good understanding of website integration and software creation
Excellent verbal and written communication skills
Able to follow clear instructions according to client demands
Strong analytical and problem-solving skills
Creative ability to produce effective solutions to client problems
Good team player that is enthusiastic about delivering results
Able to work seated in front of a computer screen for long hours at a time
We Are Hiring!
Digital Suntech is looking for WordPress Developer
Digital Suntech is looking for WordPress Developer
We are looking for an experienced and passionate WordPress Developer to join our IT team! As a WordPress Developer at our company, you will be responsible for both back-end and front-end development, including creating WordPress themes and plugins. Good understanding of front-end technologies, including HTML5, CSS3, JavaScript, jQuery
We are expecting you to have a strong understanding of latest industry trends and content management systems.
WordPress Developer duties and responsibilities :
Designing and implementing new features and functionality
Establishing and guiding the website's architecture
Ensuring high-performance and availability, and managing all technical aspects of the CMS
Helping formulate an effective, responsive design and turning it into a working theme and plugin.
0-1 year Experience.
We Are Looking
For a person Proficient in designing Software like Corel Draw and Illustrator.
0-1 year Experience. Be detail-oriented and have good organizational skills.
Freshers are welcome.